Robert G. Millson has a long standing reputation in the community for providing trusted advice to diverse corporate and commercial clients.
Mr. Millson's firm also offers wide experience in the fields of real estate, real estate development, corporate transactions, wills, estate planning, estate administration and probate proceedings.
Robert G. Millson is a graduate of University of Toronto Law School and has been a member of the Essex Law Association since 1976. He is a lifelong resident of Windsor.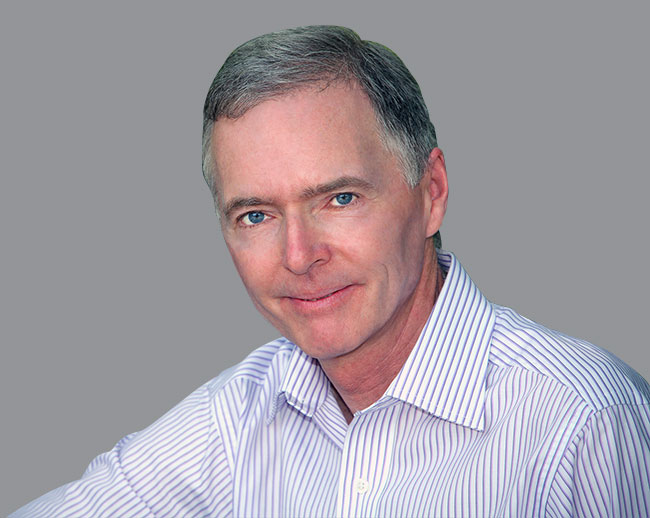 Address
1500 Ouellette Ave
Suite 305
Windsor, ON
N8X 1K7
Phone
(226) 674-1100
Fax
(226) 674-1103
E-Mail
rgmillson@millsonlaw.com
Office Hours
Monday-Friday 9:00 AM – 5:00 PM
(after-hours by appointment)